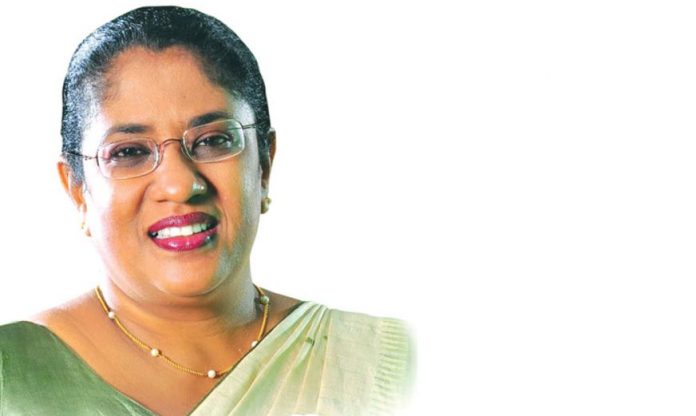 Justice and Prison Reforms Minister Thalatha Atukorale said yesterday the suggestion made by some people to setup separate regional Courts to curb underworld activities would lead the country into a situation which prevailed before 2015. She said this at the end of a visit to Welikada Prison and pointed out that nobody should ever think of such a step which would result in labelling the country as a place where the underworld was thriving.
"The Police and the Judiciary have jointly launched a mechanism to curb underworld activities. Our Ministry has taken up the responsibility to do so. We will curb these underworld activities irrespective of political and religious status," the minister said."We are holding these portfolios only for a limited time. We need to fulfil our responsibilities during that period. Even, Prison officers should fulfil their responsibilities well especially with regard to these underworld activities. There are many allegations against prisons officers. We should prevent it."
She said there were several reports about activities which had taken place inside the prisons and underscored the fact that the authorities should consider prisoners as human beings.The minister said there were some issues with regard to space in some prisons.