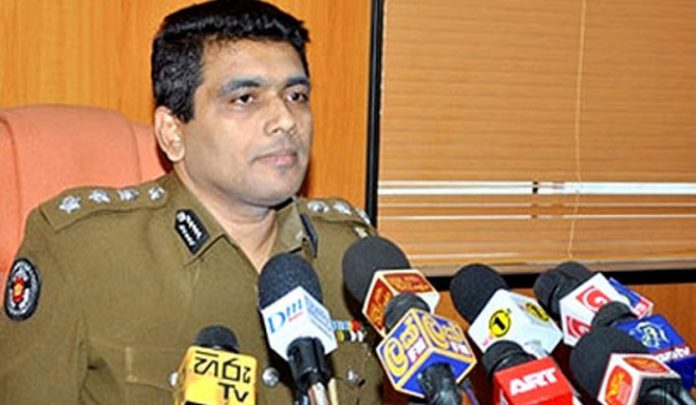 People living in isolated areas are NOT permitted to exit those areas under any circumstances, said Sri Lanka Police, adding only people who need medical attention for illnesses not related to COVID-19 will be permitted to leave their residences to seek treatment at the nearest hospital.
No one is permitted to enter or leave the areas designated as isolated, stressed Police Spokesperson DIG Ajith Rohana, adding permission from Sri Lanka Police is a must.
Further, approved delivery services are permitted to operate in those designated areas on the condition health protocols are strictly followed.
Sri Lanka Police said people living in isolated areas will NOT be permitted to travel to work until the isolation status is lifted.