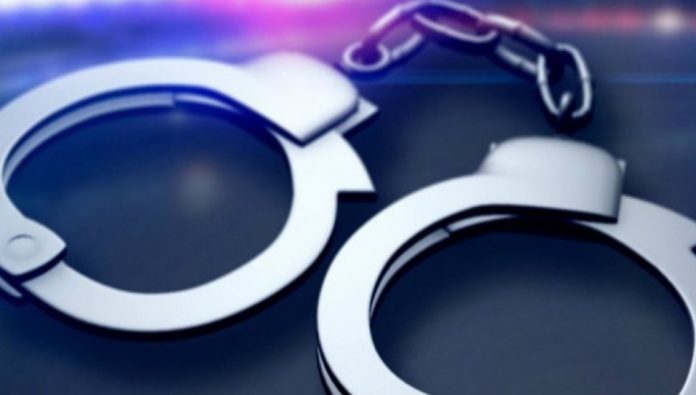 Three suspects were arrested over a sand racket carried out using permits filled out with erasable ink in Mannar on Thursday.
Licences to transport sand had been filled out using a pen containing carbon ink that disappears when exposed to heat, allowing the alteration of the expiry date.
Officials said this has caused a loss of Rs 50,000 to the government.