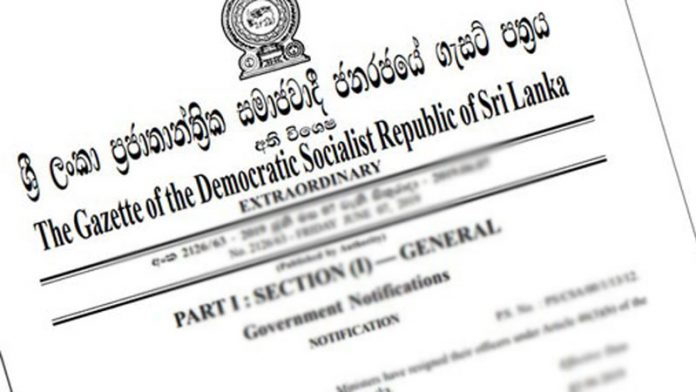 The government has decided to set maximum retail prices for several varieties of rice, the Consumer Affairs Authority (CAA) announces.
The gazette notification declaring the new prices has been issued a short while ago.
Accordingly, the following are the new Maximum Retail Prices set by the authorities:
Samba: Rs 94 per 1 kilogram
Raw Samba: Rs 94 per 1 kilogram
Nadu: Rs 92 per 1 kilogram
Raw rice: Rs 89 per 1 kilogram
The new prices will be in effect from midnight today (04), CAA said.