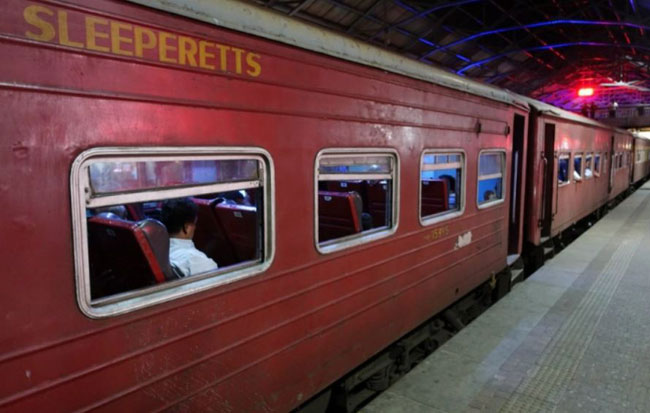 The schedule of trains arriving and departing from the Colombo Fort Railway Station has been revised due to the prevailing curfew in the area.
Accordingly, only the below-mentioned trains will arrive and depart from the Fort Railway Station.
Meanwhile, only students, parents accompanying them, and teachers are allowed to travel on the train to curfew imposed areas.
Revised train schedule: