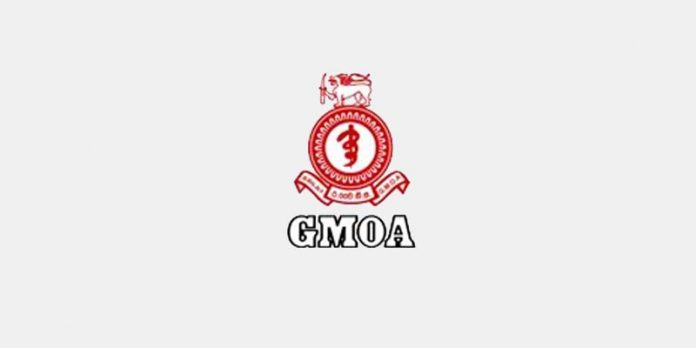 The direction where the country should move with the current COVID-19 pandemic should be decided by the people in the country, Government Medical Officers' Associations (GMOA) said.
Addressing the media, the GMOA editor Dr Haritha Aluthge said the President had taken serious decisions on curbing the spread of the pandemic.
"The decisions were announced yesterday by the leader of the country. The people now have the responsibility to adhere to them," he said.
The president has announced his vision to control the pandemic but people have to follow that, Dr Aluthge added.