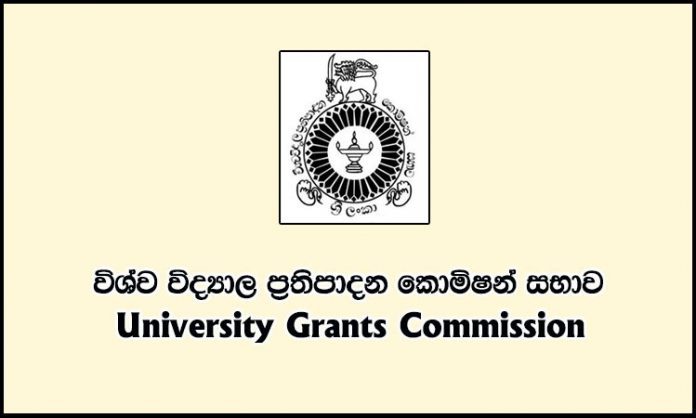 41,500 students will be enrolled into Universities this time, the University Grants Commission said.
students who sat for the GCE Advanced Level examination in 2019 will be enrolled, Its Chairman Prof. Sampath Amaratunga said.
He further added that 10,000 more students are to be enrolled this year, in comparison with last year.
371 students are to be enrolled for medical faculties and 405 for engineering faculties.
Meanwhile, an extraordinary gazette notification declaring "The Gampaha Wickramarachchi University of Indigenous Medicine, Sri Lanka" was issued, dated the 28th of October 2020.
The gazette was issued by Professor G. L. Peiris, Minister of Education in consultation with the University Grants Commission by virtue of the powers vested by Section 21 of the Universities Act, No. 16 of 1978.