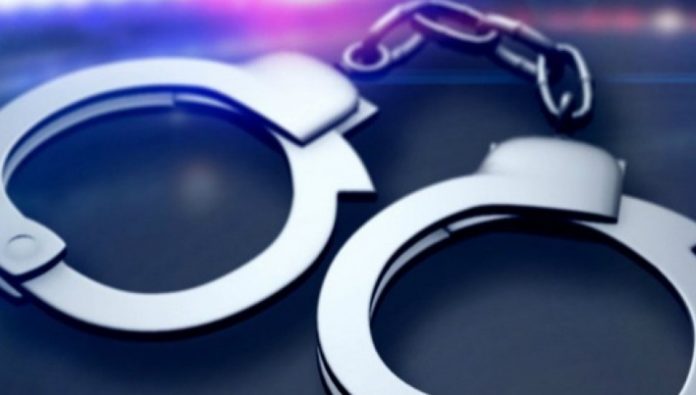 39 people were arrested for failing the follow the social distancing concept and disregarding instructions to wear a face mask, said DIG Ajith Rohana on Saturday (31).
These suspects will be prosecuted as per the Quarantine and Prevention of Diseases Ordinance and the provisions of the Penal Code of Sri Lanka.
Anyone found guilty on the charges would be fined Rs. 10,000/- and the court would impose a sentence of 06 months rigorous imprisonment.