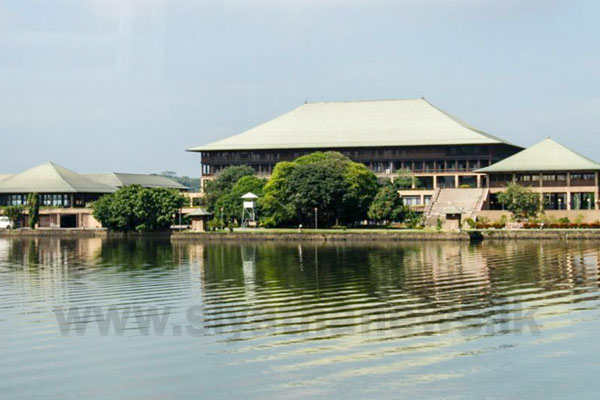 The parliament will remain closed on Monday and Tuesday, state officials said, amidst a spike in COVID-19 cases in the country.
"Management has decided to sanitize the entire premises," the parliament's chief of staff and deputy secretary-general Neil Iddawala said.
He added that staff members are advised to remain at home during this period.