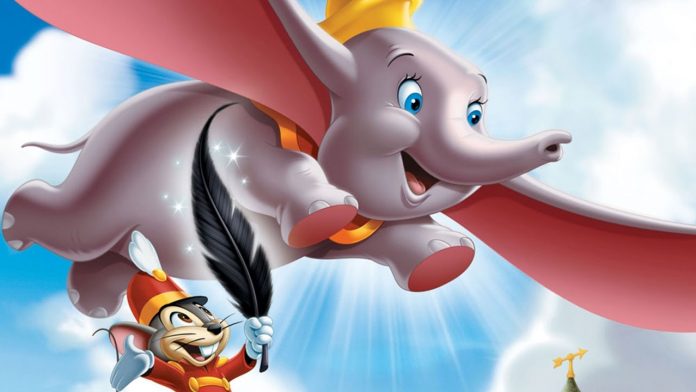 You've read the books, watched the shows and now, it's finally time to watch the live-action reboot on the adorable flying baby elephant, 'Dumbo'.
Over seven decades after the original animated Disney film hit theatres in 1941, comes this all-new re-imagined version by Tim Burton, with the baby elephant with big blue eyes right at the centre of it. The film that is slated for a 2019 release, expands on the beloved classic story where differences are celebrated, family is cherished and dreams take flight.
Set in a circus, the story will follow the lives of a former performer (Colin Farrell) and his children, who are kept in charge for a newborn elephant whose oversized ears make him a laughingstock. However, things take a turn at the struggling circus when they discover that Dumbo can fly. The teaser gives us glimpses of a little of everything, from Dumbo's big ears, to a heartbreaking scene of his mother being locked up, spectacular overview shots of the circus and even the elephant taking flight.
While keeping in tune with the values of the story, reports suggest that beneath the glittery facade, the film will also explore a darker side, in true Tim Burton style.
'Dumbo' stars Colin Farrell, Eva Green, Danny DeVito, Michael Keaton and child stars Nico Parker and Finley Hobbins.
Trailer