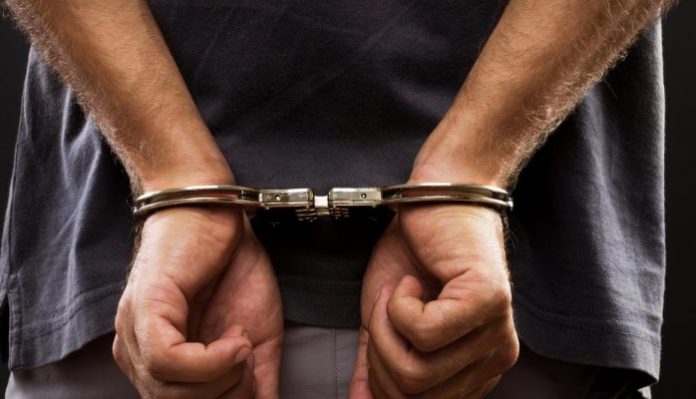 Two suspects associated with the killing of a leopard in Ambalakulam, Kilinochchi were arrested by the Kilinochchi Police and were ordered to be remanded till June 29 by the Kilinochchi Magistrate's Court yesterday.
The Court also ordered the Police to arrest the other suspects involved in the killing of the leopard. After the court order issued by the Kilinochi Magistrate's Court, the Police launched an investigation and was able to arrest a suspect in the Ambalkulam on Saturday night.
He was identified as a 42-year-old resident of Ambalukulam. Another suspect had surrendered to Police yesterday morning and he was identified as a 39-year-old resident of Udaya Nagar. Both suspects were scheduled to be produced before the Kilinochchi Magistrate's Court yesterday. The leopard was in hiding when a team of wildlife officers led by B. Giridaran had initiated a search operation to capture the animal on Thursday. During the search operation the leopard had managed to enter a farmland and had attacked five villagers and a wildlife officer. The enraged villagers had later captured and killed the animal attacking it with clubs and swords.
Video footage of the leopard's killing and the villagers parading the carcass which was shown on TV went viral on social media and the killing came in for strong condemnation. Following the release of the footage of the killing, the Kilinochchi Magistrate's Court ordered the Police to examine video clips of the incident and arrest those involved in the killing.