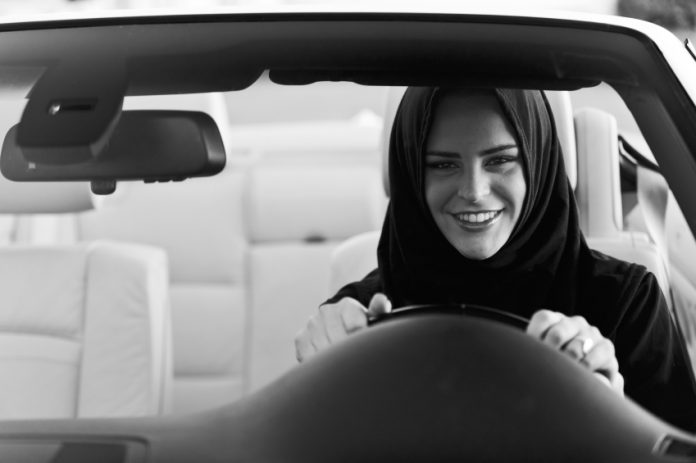 Saudi women drivers took to the roads legally Sunday for the first time in the kingdom's history, as its decades-old ban on women driving finally lifted.
The end of the controversial ban brings the ultra-conservative Gulf nation into line with the rest of the world. It also represents the culmination of years of campaigning by rights activists who have sometimes been arrested and imprisoned for their efforts.
More than 120,000 women applied for a driver's license Sunday, according to senior Ministry of Interior and Traffic Directorate officials.
"Demand for obtaining driving licenses has been is very high," said Maj. Gen. Mansour Al Turki, official spokesman of the Ministry of Interior.