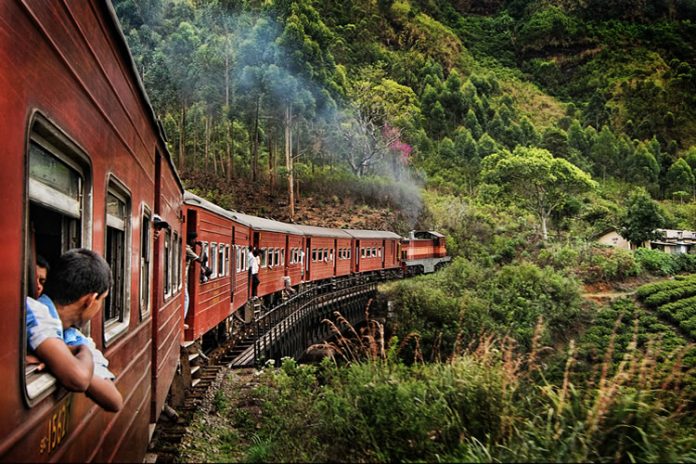 Sri Lanka Railways has cancelled several intercity trains from today (12) due to the low passenger demand.
The Superintendent of Railways Ranjith Padmalal said a decreasing number of daily train commuters was observed after Covid-19 cases began to resurface in the country.
Several intercity trains have accordingly been cancelled and steps have been taken to revise the timetables of several others, he added.
Pulasthi Intercity Express (Polonnaruwa) and Southern Intercity Express (Beliatta), have been temporarily halted while the Kankesanturai Intercity Express and the Kandy Intercity Express are rescheduled to be operated only during weekends.