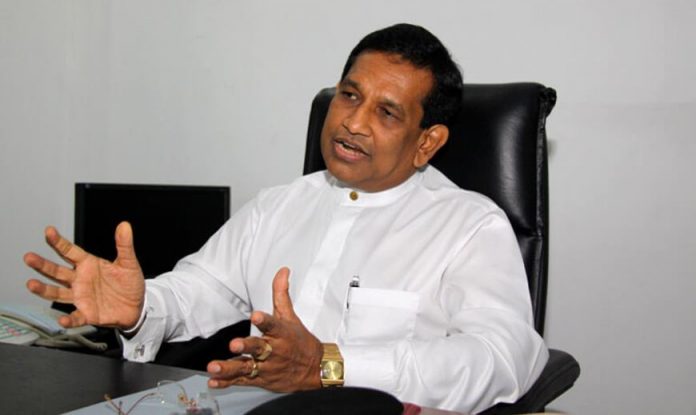 Prices of several expensive drugs will be reduced from next month (July), Health Minister Dr. Rajitha Senaratne said. He had stated that the prices of some expensive drugs will be reduced in the second phase of reducing prices of drugs and private hospital charges. The prices of 48 essential drugs were reduced in the first phase offering relief for the people who use drugs regularly for various diseases such as diabetes.
The Minister said prices and charges of private hospital services will be reduced in the third phase.The removal of VAT from health services offered by private hospitals has made it easier to regulate prices.
The drug mafia that existed in connection with cancer drugs ended with the importing of the Russian cancer drug which does not show any complication in patients who used it.This drug was imported with the approval of the National Medicine Regulatory Authority (NMRA), the Minister said.