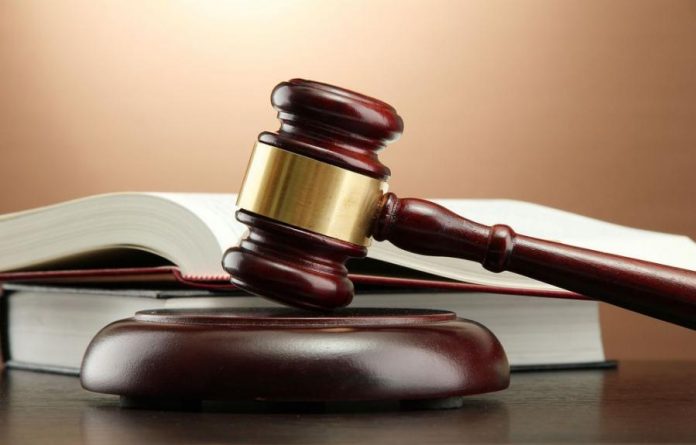 Chief Justice Priyasath Dep has appointed three High Court judges to hear cases in the country's first special High Court to try high-profile financial fraud and corruption cases, informed sources said yesterday.
The special Trial-at-Bar will comprise three High Court Judges Sampath Abeykoon, Sampath Wijeratne and Champa Janaki Rajaratne. The Cabinet had given its approval to establish three anti-corruption High Courts. This is the first special High Court established within the Hulftsdorp Court complex to try high-profile cases. The new cases are to be heard from July 15.
Sources further said authorities are expediting the establishment of two other High Courts as well. The Government presented the Bill on March 6 to set up a permanent High Court-at-Bar to expedite cases of large scale corruption and financial crimes. This special court will hear cases daily involving money laundering, bribery and large financial crimes, dishonest misappropriation of property, and criminal breach of trust by public servants.