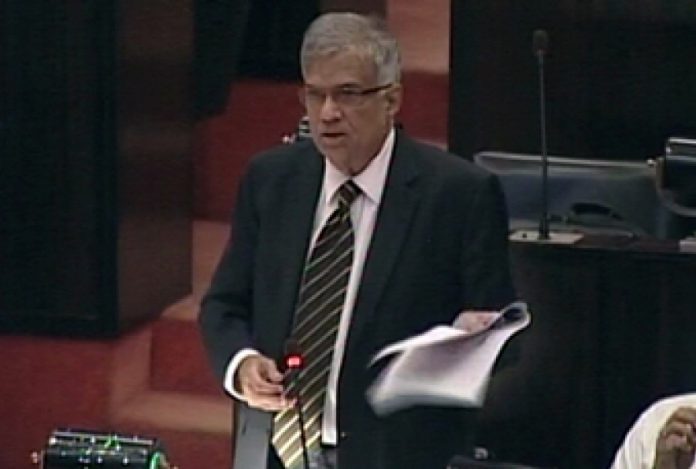 Cabinet of Ministers approved the proposal of Prime Minister Ranil Wickremesinghe, in his capacity as the Minister of National Policies and Economic Affairs to amend the aforesaid acts and to table the drafted bills in Parliament.
Approval of Cabinet of Ministers has been granted to repeal the Secured Transaction Act No 49 of 2009 and draft a new bill facilitating small and medium scale entrepreneurs to obtain loans providing most of their assets as securities.
It has been proposed to amend Prescriptions Ordinance, Trust Receipt Ordinance, Pawnbrokers Ordinance, Finance Leasing Act No 56 of 2000, Inland Trust Receipts Act No.14 of 1990, Companies Act No 07 of 2007 and Registration of Documents Ordinance simultaneously the proposed bill.