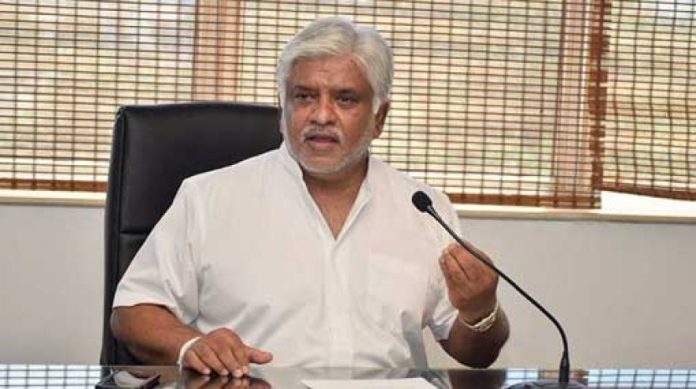 Minister of Petroleum Resources Development Arjuna Ranatunga stated that a new type of petrol will be introduced for three-wheelers and motorcycles. He stated this attending the event for handing over the appointment letters for the newly appointed engineers of the Ceylon Petroleum Corporation (CEYPETCO).
He also said that the studies being conducted regarding this are successful. In his speech he stated that, although the government or he didn't necessarily like the recent increase of fuel prices, tough decisions must be made to find solutions for issues.
He says that they believe the new type of petrol which they are experimenting on for to be introduced for three-wheelers and motorcycles is highly likely to be successful. He requested the support of the newly appointed engineers to take the company forward by combining their new ideas with new technology. The event was also attended by many guests including the Secretary to the Ministry Upali Marasinghe and CEYPETCO Managing Director Neil Jayasekara.