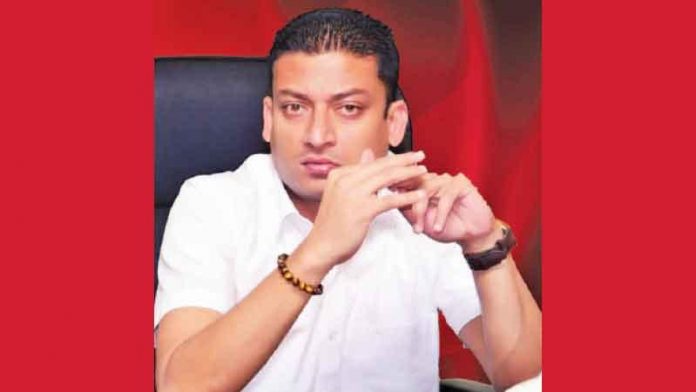 The Government has decided to issue a "Certificate of Road-worthiness" instead of the "Emission Certificate," with effect from 01st January 2021, State Minister Dilum Amunugama said.
This certificate will determine whether the vehicle is geared for operation during the year.
"Although the emission test helps overcome the negative impact on the environment due to harmful emissions from vehicles; it does not determine whether a vehicle is in good condition for operations," Dilum Amunugama, the State Minister of Vehicle Regulation, Bus Transport Services, Train Compartments, and Motor Car Industry told News media.
According to the State Minister, measures are underway to commence the issuance of Roadworthiness Certificates from January next year.
"We do not hope to increase the price set for an eco test when issuing the Vehicle Fitness Certificate. It will remain the same. The government is not planning to earn profits through this," State Minister Amunugama, further emphasized.