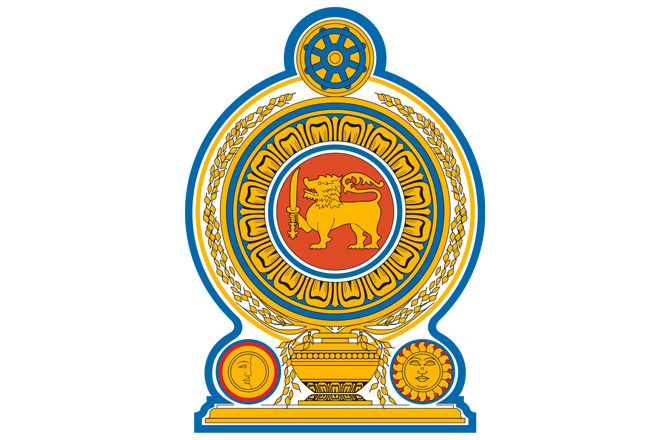 The Government has decided that the Secretaries to Ministries, Heads of Departments, Chairpersons, executive officers and Accountants of Government Institutions should take the responsibility of paying salaries to redundant workers they have employed in addition to the approved Cadre.
At the same time, the Cabinet has also decided that making relevant statutory payments in time such as contributions to Employees Provident Fund and Employees Trust Fund of state corporations, statutory boards and government owned companies is also the responsibility of the heads of such institutions.
The Cabinet has taken these decisions when the Report of the Final Quarter of the State Sector Employees – 2017 was submitted by Finance and Media Minister Mangala Samaraweera recently.
It is reported that there are over 7500 personnel employed in various government institutions above the Cadre positions approved by the Management Services Department of the Treasury
It has been computed that there are currently 1,375,499 public servants employed in the entire state sector including government ministries, departments, provincial councils, and local government institutions as well as other public enterprises, government owned institutions and state banks at the end of 2017. During the year 2017 alone, 23,224 persons have been recruited to state service. At the same time, 5,000 servants have retired from the services and another 246 servants have been dismissed on various disciplinary actions during the same time.
It was also revealed that there are a large number of vacancies at senior executive level positions of the state sector. The Director General of Management Services Department stated that the main reason for this situation is that there is a limited number of officers who have completed required number of years in service to be eligible for promotions.
There are 74,872 approved positions for development officers service in the state sector and, nearly 18,000 positions out of them are currently vacant. However, the Director General of the Management Service Department further said that it was observed during staff review meetings that development officers attached to certain institutions are not assigned on a particular subject or are not given a specific job of work.
In addition, there are a lot of vacancies in the Engineering, Technical and Technological sectors of the government service but attracting candidates to fill such positions has become a difficult task as the private sector pays more than what is paid to such professionals in the public sector.
The Cabinet approval has been granted to the proposal made by Finance and Media Minister, Mangala Samaraweera to hold those relevant Secretaries to Ministries, Heads of Departments, and the Accountants who pay the salaries and other allowances to the employees who have been appointed in their respective institutions over the approved cadres by the Management Service Department .