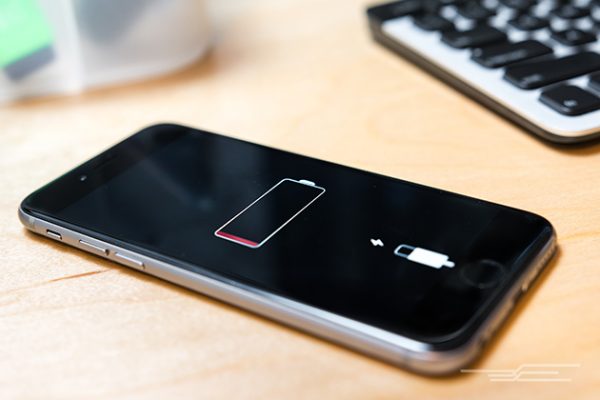 IPHONE owners are accusing Apple of a major gaffe, claiming that the latest software update has slashed their battery life.
Users on Reddit and Apple's official support forums say the problems only began after they installed the new iOS 11.4 update.
Too-short battery life has always been a controversial topic when it comes to the iPhone – and that's not changing any time soon.
The two-week-old iOS 11.4 update appears to be significantly shortening how much iPhone usage you get per charge.
It's not clear at this point if the battery-draining problem is just sporadic. However, it seems it isn't the only issue that Apple needs to address in the latest update. In a separate thread, other iPhone users complained about lags and freezes whenever they accessed the Settings app and a bunch of other apps.
Complaints about the random freezes and lags come from iPhone X, iPhone 8, iPhone 7, iPhone 6 and iPhone SE users. They all claim that unlike the previous iOS 11 versions, iOS 11.4 is causing their handsets to act up, lag, freeze or become unresponsive for a few minutes. Restarting the device does not fix the issue, according to them. Apple has yet to comment on this issue that seems to be plaguing users worldwide.
Source : The Sun