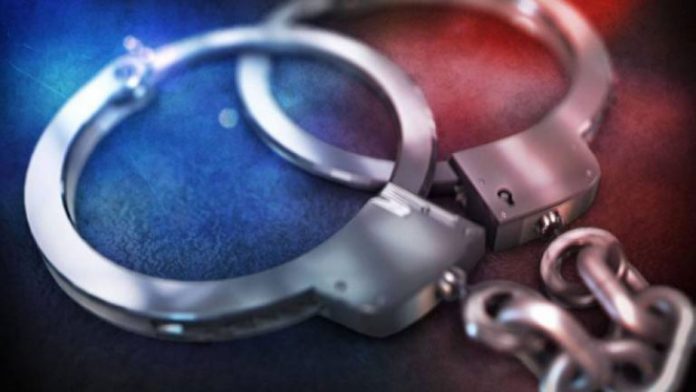 A member of a criminal gang has been arrested in the area of Wandaduwa, Balapitiya.
According to reports, the suspect is an accomplice of the notorious underworld figure "Podi Lassie".
He was taken into custody by a team of officers from the Colombo Police Special Task Force (STF), acting on a tip-off.
A T-56 firearm, 02 shotguns, 04 Magazines, 98 rounds of T-56 ammunition, 53 rounds of 9mm bullets, a hand grenade, a pair of handcuffs and a smoke grenade have been seized from the arrestee.
He has been handed over to the Ambalangoda Police for further investigations, the STF said.