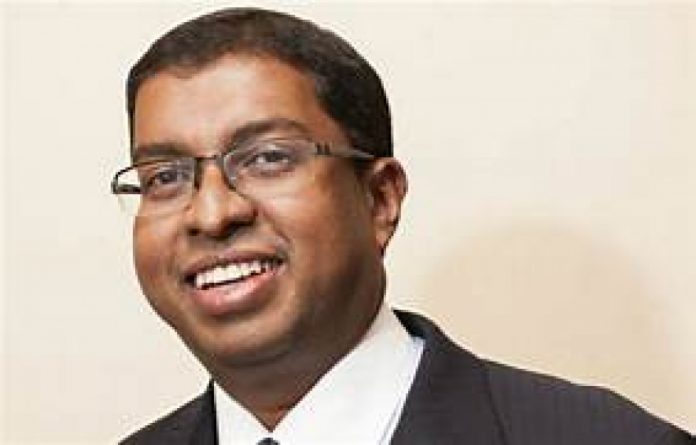 The attention of the Office on Missing Persons (OMP) is drawn to several articles in the media as well as social media quoting its Chairperson, Saliya Pieris as having told protesting families at Mulaithivu that the OMP can release the name list of the disappeared during the final stages of the war or those who surrendered to the security forces, if a written request is submitted. This is not accurate.
The seven commissioners of the OMP were in Mullaithivu on Saturday, June 2 to meet with families of the missing and disappeared, civil society organisations and activists working on the issue of disappearances and the media at the Mulaitivu District Secretariat in order to share the OMP's organizational plan and strategies, as well as to hear public views and incorporate suggestions on the structure and operations. In addition, the Chairperson met with families of the disappeared who were protesting outside the District Secretariat.
The Chairperson of the OMP did not at any stage state that the OMP is in possession of any list of surrendees or of the disappeared. The OMP does not possess such a list. What the Chairperson did say is that that the issue of those who surrendered and are alleged to have disappeared is high on the list of the OMP's priorities. What was asked from the OMP by the families was to obtain the lists of surrendees from the authorities. The Chairperson requested them to submit this request in writing to the OMP and assured the families that the OMP will immediately follow up the same with the authorities. He also stressed that he cannot give false promises or assurances nor promise a quick solution to what is a complex issue. He also stressed the desire of the OMP to continue engaging with families in order to ensure progress in the search for the missing and disappeared.