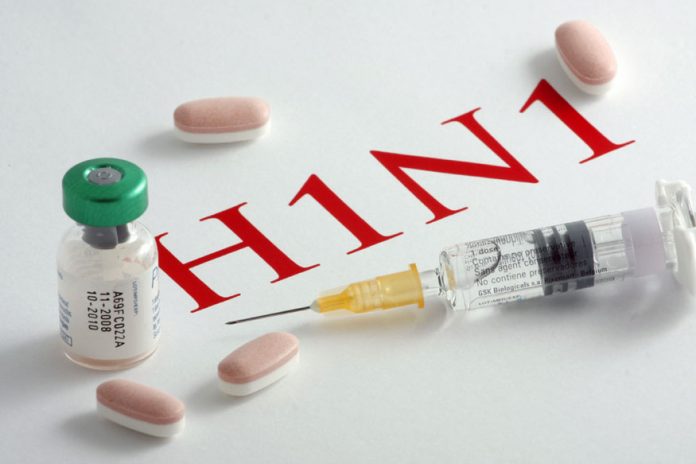 Epidemiology Unit Director Dr. Anil Dissanayake said the number of patients with suspected or confirmed influenza have decreased significantly. "The number of patients have reduced. Yet we are vigilant of the outbreak of influenza. We are collecting statistics and have alerted every hospital in the country and have provided them guidelines on how to act in such situations," Dr. Dissanayake said.
Dr. Dissanayake also added that hospital staff in vulnerable areas are working tirelessly to treat every patient. "This is a seasonal influenza which we have been experiencing in the past years as well. Even other countries experience such situations. There is nothing to panic but people have to be alert to prevent the influenza from spreading," he commented. Dr. Dissanayake also added that there is no threat of the influenza spreading in other provinces.
Earlier, there were reports that the recent influenza in Southern Province was spreading fast. It was reported that there have been 19 deaths so far, including children due to fever. Sources claimed that the hospitals in the province are overflowing with patients with fever. ICUs in the district were also overflowing with patients having fever and this includes the ICU's in private hospitals as well.
Dr. Dissanayake said that every hospital has been supplied with needed medicine for treatment. "We also ask the community to play your role properly. The cause for the deaths associated with influenza is mostly due to the delay in seeking medical care, sometimes patients wait until they have severe illness and respiratory difficulty to seek medical help. We advice people who have similar symptoms to get treatment immediately," he stressed.