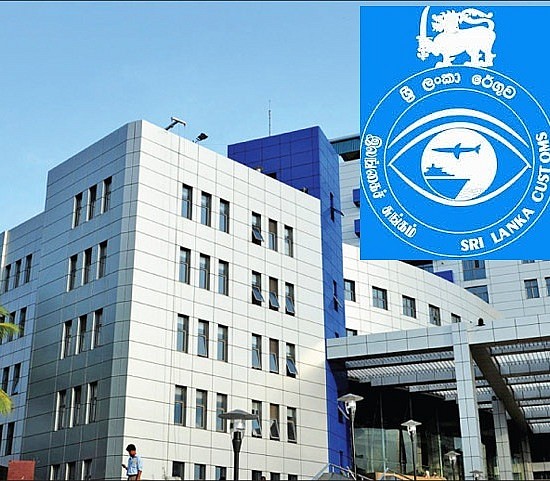 The customs department has warned the public against financial frauds that are being carried out under its name.
"Fraudsters use Sri Lanka customs' letter heads, contact numbers and even customs officers names to convince that they are genuine," the customs department said in a notice.
The scams request people to deposit money and are being carried out through phone calls, text messages, e-mails, and several mobile apps.
"Customs never inform to deposit money to unknown accounts," the warning read adding that victims lose money and fall into distress.