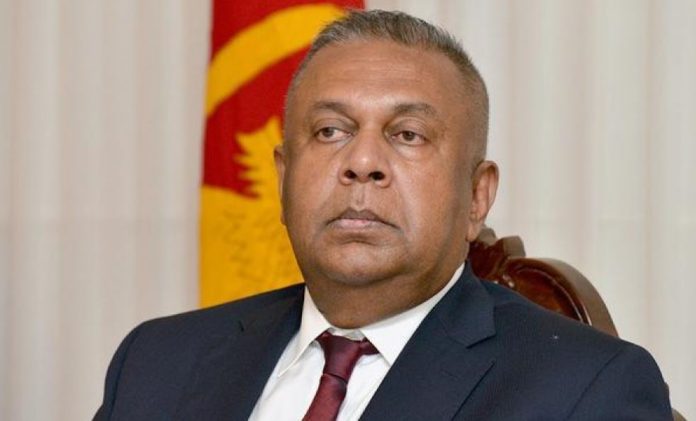 The Government is taking measures to cancel the loans taken by the poor from the micro finance companies in the drought affected areas, Finance and Mass Media Minister Mangala Samaraweera said yesterday(May31st).
Minister also said that the financial gap created by this move would be made up by the Samurdhi banks. He also said that the independent auditing of the Samurdhi Bank was initiated last year. "The government has planned to formulate a programme to monitor Samurdhi Banks," Minister Samaraweera said.
The Minister made these observations yesterday participating in the 'Samurdhi Bank Harasara' at the Bandaranaike Memorial International Conference Hall. Minister Samaraweera further said that the objective of the "Samurdhi programme has not been able to be achieved even after 25 years since its initiation. He added that however Sri Lanka is proud to be the country with the lowest poverty rate in the South Asian region.
Minister Samaraweera also added that the poverty rate which was 7 percent in 2012 has dropped to 4.1 percent this year. "The Samurdhi Programme has also contributed to these achievements," Minister Samraweera said, adding that the government is taking measures to eradicate poverty in the country in line with the United Nations agreements." He further said that there is no point in earning profits by investing Samurdhi funds in commercial banks. Minister Samaraweera added that there should be some other mechanism to earn profits.
Social Empowerment Minister P. Harison, Social Empowerment Deputy Minister Ranjan Ramanayake and Social Empowerment Ministry Secretary Shirani Weerakoon also participated.