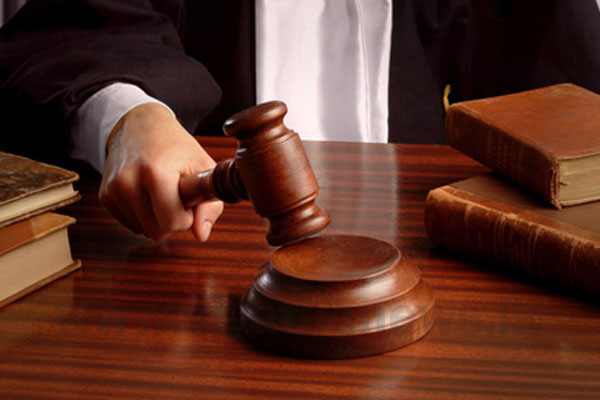 The case filed against Garnier Banister – an employee attached to the Swiss Embassy in Sri Lanka – who made a false complaint claiming she was abducted by an unknown group in a van, was postponed to the 08th of September by Colombo Chief Magistrate Lanka Jayaratne on Tuesday (21).
In addition, the Colombo Chief Magistrate ordered the Criminal Investigations Department to institute legal action against Journalist Darisha Bastian, if it transpires she had deliberately caused obstructions towards the investigations.
The Chief Magistrate made the order after ASP Merrill Ranjan Lamahewa pointed out to the court, Darisha Bastian had caused obstructions since the inception of the investigations and acted in a manner inconveniencing the Criminal Investigations Department.