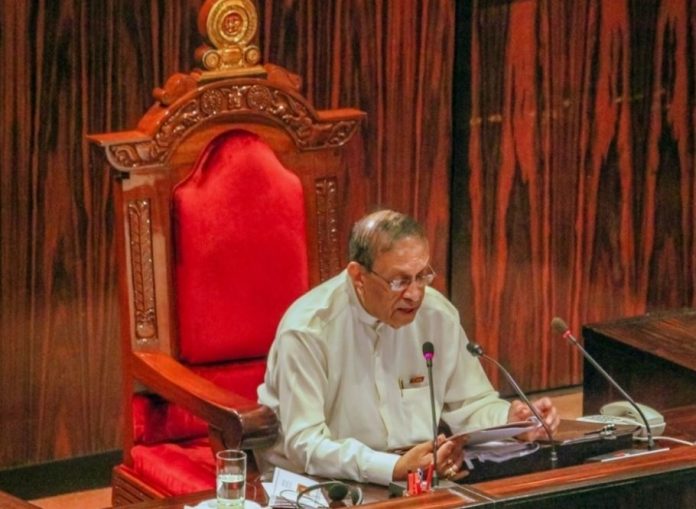 The re-accreditation of the Human Rights Commission of Sri Lanka with 'A' status by the Global Alliance for National Human Rights Institutions (GANHRI) has elevated Sri Lanka to the position of a disciplined and honourable nation before the eyes of the international world, Chairman, Constitutional Council and Speaker of the House of Parliament Karu Jayasuriya said in a message of congratulations sent to the Human Rights Commission of Sri Lanka (HRCSL).
The message said this confirmed that Sri Lankans are citizens of a law-abiding society upholding equality, justice and freedom. This was a giant step forward taken by us as a nation, the Speaker said.
Speaker said he wished to thank the government which provided an opportunity for human rights organisations to act without obstruction to gain this honourable position and the HRCSL which played an active role in achieving it.
Jayasuriya said he wished the HRCSL all power and strength to operate as an independent mechanism to safeguard human freedom and rights in Sri Lanka.