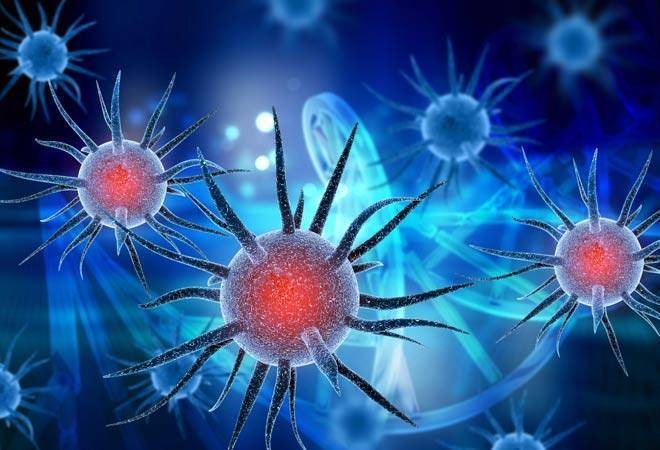 The total number of confirmed COVID-19 cases in the country has risen to 2,066.
The Epidemiology Unit at the Ministry of Health, said there are 228 active COVID-19 patients currently receiving medical treatment.
The total number of recoveries increased to 1,827.
The total death toll in Sri Lanka stands at 11.
The COVID-19 case reported from Jinthupitiya yesterday evening is NOT a case of community transmission, Director-General of Health Services Dr. Anil Jasinghe said.
The COVID-19 patient was detected during the mandatory quarantine process, the Government Information Department quoting Dr. Jasinghe said.
COVID-19 patient is a Sri Lankan seafarer who returned from India and underwent the mandatory 14-day quarantine and did not test positive during the PCR test conducted at the end of that 14 day period, according to the statement.
The seafarer was subject to a 14-day mandatory quarantine at his residence in Jinthupitiya, Colombo 13 and it was during this mandatory quarantine period he tested positive for COVID-19, it further added.
This is not a case of community transmission and the authorities have taken all necessary measures, Dr. Anil Jasinghe reiterated.