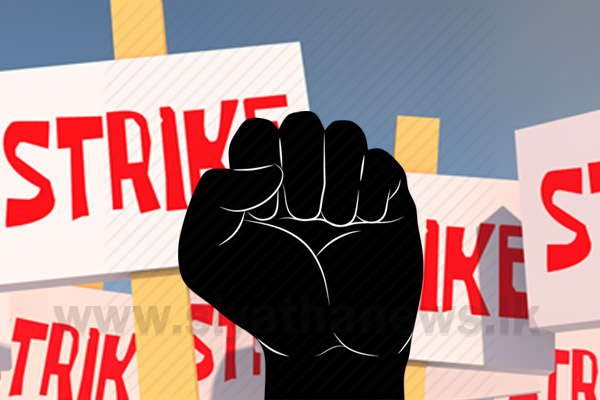 Three port workers climbed onto a gantry crane at the Colombo Harbour & commenced a protest demanding the new gantry cranes be installed at the East Container Terminal of harbour.
Trade Unions are demanding the installation of three new Gantry cranes brought to Colombo.
They demand the port authority should resume operations at this terminal following the installation of these gantry cranes.