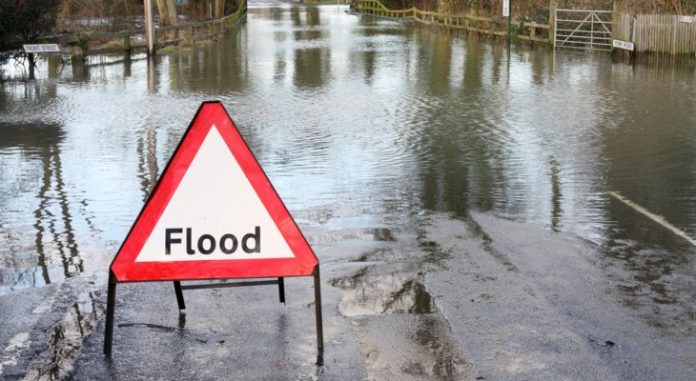 People in downstream areas in Kalutara and Ratnapura District were advised to be on alert as the water level in Kalu Ganga was rising, the Disaster Management Centre (DMC) said a short while ago.
Those living in areas such as Horana, Milleniya, Palinda Nuwara and Bulathsinhala in the Kalutara District and Kiriella, Kuruwita, Elapatha and Ratnapura in the Ratnapura District were asked to be on alert.
"People should gather their essentials such as cash, jewellery and important documents as they may be asked to evacuate in a hurry," DMD Deputy Director and Media spokesman Pradeep Kodipilly said.