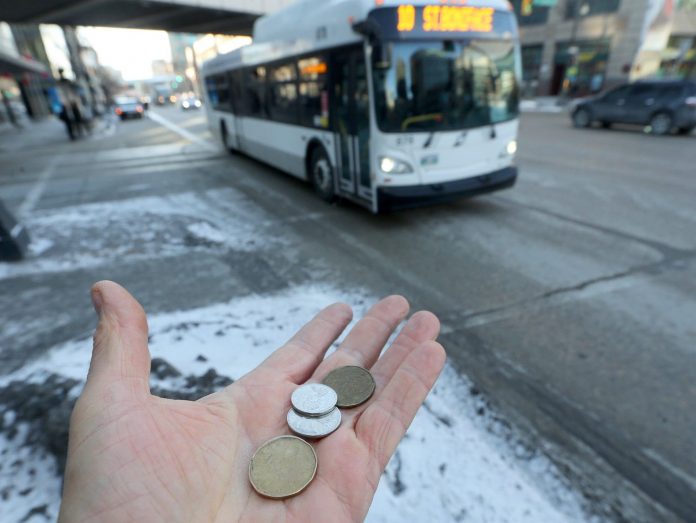 Cabinet approval has been granted to increase bus fares by 12.5% and to increase the minimum fare up to Rs 12 with effect from midnight today (22), Deputy Minister of Transport Ashoka Abeysinghe said.
He stated that the proposal to increase the bus fares was put forward to the Cabinet this morning and that approval was granted on the condition that fares will not be revised for another 2 years.
Following the recent hike in fuel prices, the Cabinet on May 15 granted approval to increase bus fares by 6.56%, but kept the minimum fare of Rs 10 unchanged. However, private bus trade unions had opposed this decision and had prepared to launch a strike demanding a 20% fare hike and increase the minimum fare to Rs 15.
The strike was subsequently called off after an agreement was reached between trade unions and the government to increase the bus fares by 12.5% and to increase the minimum fare to Rs 12