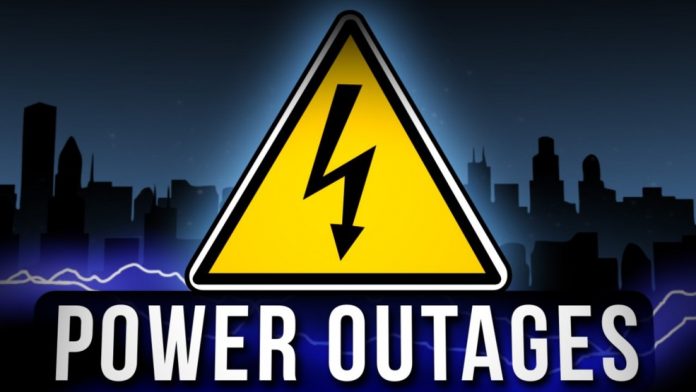 The supply of electricity to many parts of the island has been hampered due to the adverse weather conditions that prevailed in the island. Accordingly, power supply in Agalawatta, Mathugama and Horana areas have been interrupted.
The Ministry of Power and Renewable Energy says that power lines have been snapped due to the heavy rains and warned the public not to touch downed power lines. If any downed lines are observed, the Ministry requests the public to immediately call 1987 telephone hot line and inform the Ministry.
Meanwhile, chairman of the Ceylon Electricity Engineers Association, Saumaya Kumara Waduge said that even though the CEB employees are currently engaged in a work-to-rule trade union action, the maintenance work will be carried out in disaster situations.