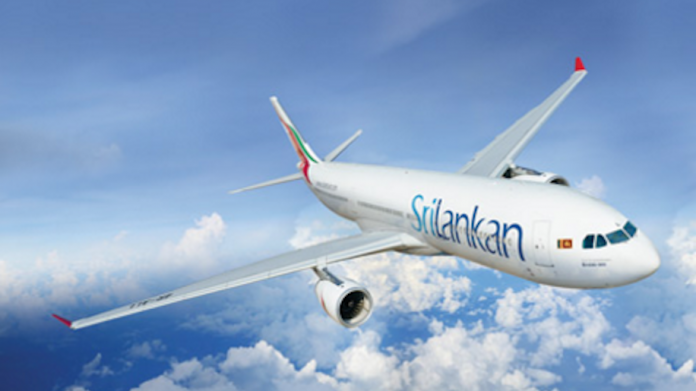 A group of foreigners who were stranded in the Maldives has been repatriated in a special flight (UL 103) chartered by SriLankan Airlines.
The flight, which had departed the Malé Airport with 108 foreigners, had touched down at Bandaranaike International Airport (BIA) on Wednesday (13).
According to sources at the airport, 45 Pakistani nationals who were among the repatriated have been sent to the Lahore Airport in a special flight (UL 1185) belonging to SriLankan Airlines.
In addition, 99 more individuals, including the remaining 63 repatriated passengers, were meanwhile directed to the Heathrow Airport in London, United Kingdom via another special flight (UL 503) chartered by the national carrier.
In the meantime, 350 more individuals stranded in the Maldives are to be repatriated on today (14), the National Operation Centre for Prevention of COVID-19 Outbreak (NOCPCO) said yesterday.
They will be taken to quarantine centres managed by Sri Lanka Army, upon their arrival.