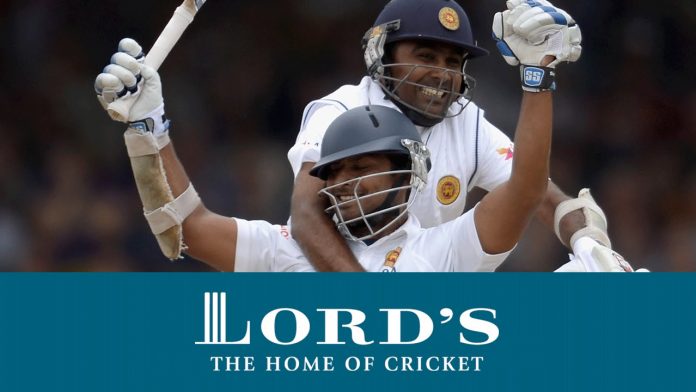 Sri Lankan cricket legend Kumar Sangakkara has joined David Gower, Allan Lamb and Viv Richards to back a new opportunity for fans to own a part of the world-famous Lord's Cricket ground.
Sangakkara is supporting New Commonwealth's once in a lifetime opportunity to purchase a part of the 'Mecca of cricket' to anyone around the world. The firm are offering cricketing heroes and ordinary fans alike the opportunity to own a piece of 'the mecca of cricket', which has been built on block-chain technology.
Limited fans can purchase a share of the historic ground with costs starting at just GBP 500. People signing up will own a piece of the most famous cricket ground in the world, gaining a souvenir, keepsake, and perhaps someday additional benefits.
For decades, only wealthy speculators or property firms have been able to invest in London's most exclusive property investments. Speaking on this development, Sangakkara said, "This ground is a sporting inspiration for cricket fans across the globe, so it's incredible that everyone now has the opportunity to own part of it. Some of the most cherished memories of my playing career were made in this ground, and it was an honour to entertain so many fans here. Owning my piece of Lord's will now help preserve those memories for me and my family, and I hope fans will take this once in a lifetime opportunity to buy their share."