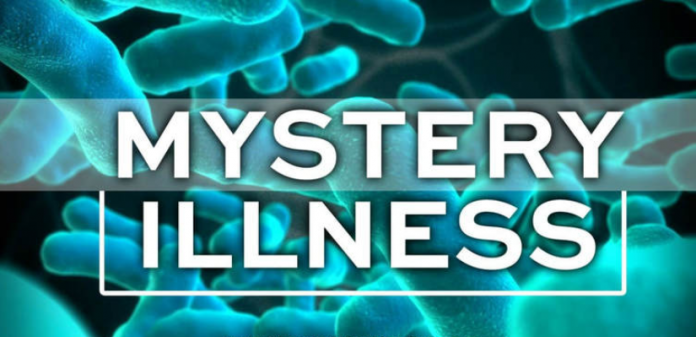 A disease that was suspected to have caused the death of five individuals in the last month alone in the Southern Province has put health authorities on high alert.
Chief Epidemiologist Dr. Anil Dissanayake told Daily Mirror that they had been informed by officials at the Karapitiya Teaching Hospital of this ailment which had an unusual pattern and affects the patient's respiratory system.
"The Health Ministry, Epidemiology Unit and Medical Research Institute are conducting tests in order to identify the causes of this disease which has only been contracted by a few individuals in the Southern Province," he said.
Director Karapitiya Teaching Hospital Dr. Jayampathy Senanayake confirmed that five persons who had received treatment for this condition had died last month. He said the main symptoms were fever, coughing and breathing difficulties which were similar to pneumonia. He said they believe the disease was caused by a virus.
"Steps are being taken to prevent this condition from spreading and the Southern Province Health Services' Director was heading these efforts.