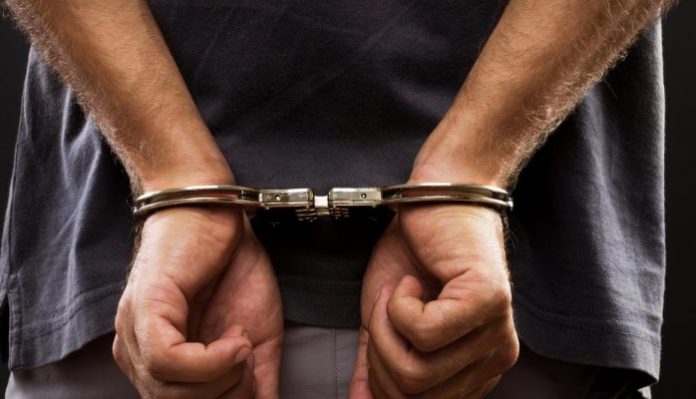 Two Maldivians were arrested by the Police Special Task Force (STF) on charges of possessing 1,925 ecstasy pills with a street value of more than Rs.10 million during a raid at Nadimala in Dehiwala last night.
The STF said this was the largest quantity of such pills it had detected.
It said the two Maldivians had imported the pills from The Netherlands through a courier service.
The suspects aged 19 and 25 were residing at apartments in Kalubowila and Dehiwala.
The arrests were made on a tip off while they were on their way to sell the pills to customers.
The STF said it believed that apart from selling these pills in Sri Lanka, the suspects were exporting them to other countries as well.
The raid was conducted by personnel led by STF Organized Crimes Unit OIC Chief Inspector Nadeeka Silva on the instructions of STF Commandant Senior DIG M.R. Lateef.