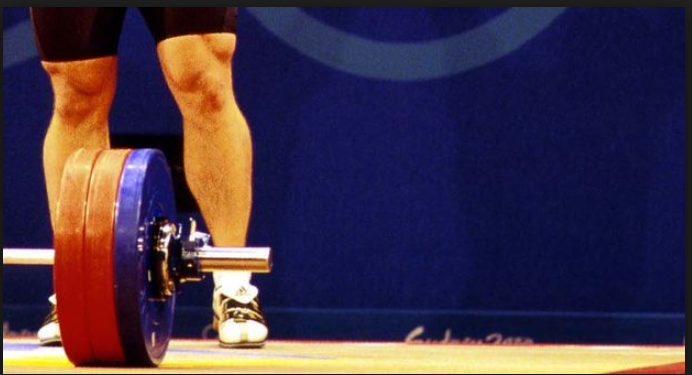 The Sri Lankan weightlifters will not feature in the Youth Olympics 2018 which will be held in Buenos Aires as they were barred from taking part in the Asian trials which was held in Uzbekistan from 20th to 30th of April.
Sri Lanka sent a team of five weightlifters to the Asian trials but the contingent was not allowed to take part in the competition by the organizers as they had not updated the 'Anti-Doping Administration and Management System' (ADAMS) introduced by the World Anti-Doping Agency (WADA) to have information about the athletes off competition which would allow the officials of WADA to conduct tests on the athletes unannounced. The system also provides updated information regarding banned substances and supplements.
The Sri Lankan Anti-Doping Agency (SLADA) who are the local arm of the WADA in the country are responsible for educating the local athletes on the said system is said to have informed and educated them on the process and have supplied them with the logins for the ADAMS system but the athletes have failed to update the system accordingly.