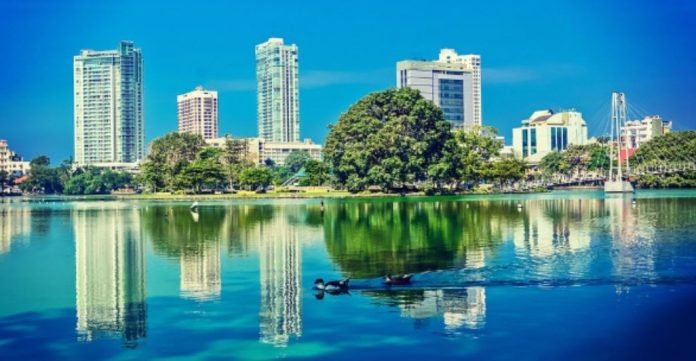 Colombo is the third most popular non-European destinations for Brits followed by New York and Orlando respectively, the UK's Daily Mail reported quoting an analysis conducted by the search site Kayak.co.uk.
However, the analysis hadn't included actual bookings, London newspaper Daily Mail said. Kayak.co.uk travel expert Neil Cartwright has said internationally, there has been a huge shift towards the Indian Subcontinent as well as Africa. "And we couldn't have predicted a few years ago that Sri Lanka would become Brits' third most popular international destination overall.
This might also suggest that Brits are looking for alternatives to the summer classics and are searching out more exotic destinations that they haven't visited before. Unfortunately, the USA is the country to be missing out the most. Demand has been falling for a few years now and overall, we are seeing year-on- year declines of around a third to popular destinations," he said.
Manila in the Philippines has also stormed into the top ten and is now the sixth most popular international holiday destination.Istanbul has seen demand increase by 114 per cent this summer compared to last year, rising from the 29th most popular European destination to eighth. India also saw solid gains in demand, with Chennai up 57 per cent and Mumbai up 30 per cent.