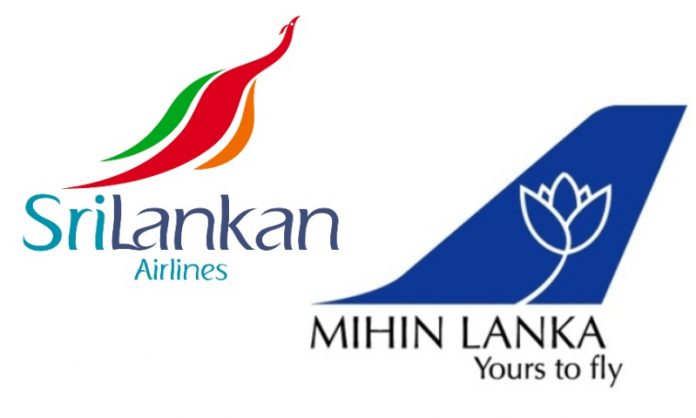 The legal division of the Presidential Commission of inquiry appointed to probe the alleged misconduct in the SriLankan Airlines, SriLankan Catering and Mihin Lanka has ordered the institutions to submit relevant information and written documents during the period from January 2006 to January 2018 to the commission.
It has been reported that the Commission has also taken steps to obtain information from the banks that operated with the three institutions.
A group of lawyers from the Attorney General's Department led by an Additional Solicitor General currently conducts legal proceedings and carries out a thorough study of the documents that had been received so faThe Presidential Commission of inquiry is carrying out a number of tasks currently to determine whether there has been any misconduct in the three institutions during the past 12 years.
The Commission will investigate, inquire into, and report on, the management, administration and conduct of affairs of SriLankan Airlines Limited, SriLankan Catering and Mihin Lanka during the period of January 01, 2006 to January 31, 2018.Sources say a special police team is conducting the investigations on the instructions of the legal Division of the Commissionr.