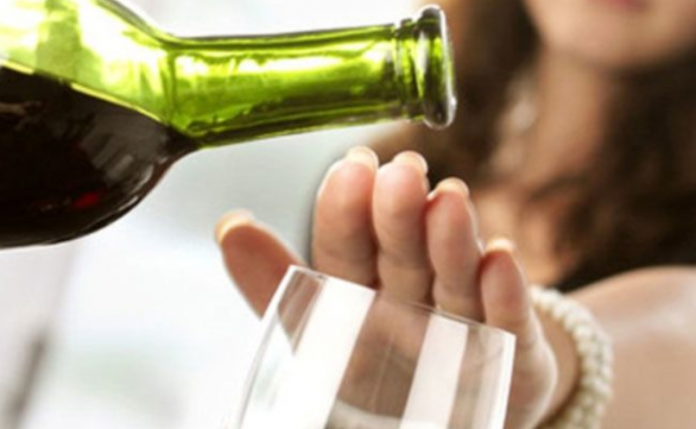 The Department of Excise has decided to conduct a special monitoring program to prevent excise offenses and irregularities in excise-licensed establishments, during the Vesak season.The program will take place from 27th April to 3rd May, reported the Excise Department.
Continuous monitoring of the alcohol supply chain, raiding places committing excise offences based on complaints and alerts of the public will be done under this program.Commissioner General of Excise R. Semasinghe has instructed all Assistant Commissioners of Excise to deploy groups of officials for this purpose.
Excise Department requests the public for their support to make this monitoring program a success and that the hotline 011 2 045 077 and fax number 011 2 877 882 are open for public complaints and alerts, stated the department.