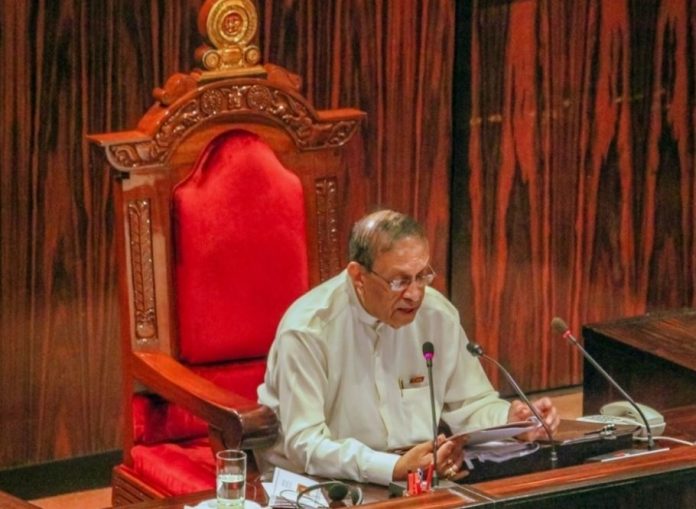 Reports stating that funds worth Rs. 1,000 million were allocated to renovate the Parliamentary complex are false and instead, only Rs. 200 million was allocated, Speaker Karu Jayasuriya said.Releasing a statement today the Speaker furthermore said that the Parliamentary complex is in dire need of renovations.
'This 30-year old Parliamentary complex is a public property and like every other establishment this building too needs maintenance', the Speaker said. Authorities have missed to carry out several vital renovations to this building for the past three decades.
Expressing the importance of allocating funds for renovations the Speaker added that the Parliamentary complex is also the hub where laws are made and where high level delegated visit regularly and so, it is vital that it is maintained.