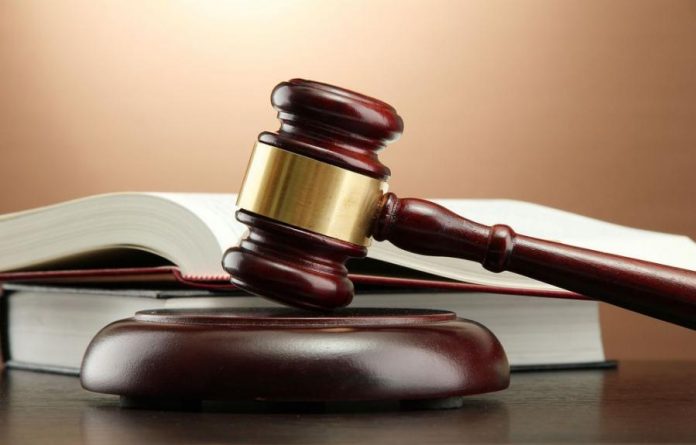 The last will is a document by which a living person states the manner in which his property should be handled and by whom such property should be inherited after his death. The Colombo District Court yesterday permitted the Public Trustee's Department to open 252 last wills pertaining to the colossal amount of wealth which were under the Public Trustee's supervision. The documents pertaining to concerned last wills were yesterday produced before court by the Public Trustee. Colombo Additional District Judge Chamath Madanayaka made this order pursuant to a request made by incumbent Public Trustee Sanath Weeratne.
In his application, the Public Trustee informed court that persons who bequeathed their last wills in the custody of the Public Trustee between 1932 and 1992 have to be opened to fulfill their wishes.The plaintiff stated that former public trustees have not taken action regarding these last wills. He requested that they be opened under District Court supervision.
President's Counsel Ikram Mohammed appearing for Weeratne had informed court that the amount of wealth in possession of those last wills could exceed one billion rupees.
Further court inquiry fixed for April 28.