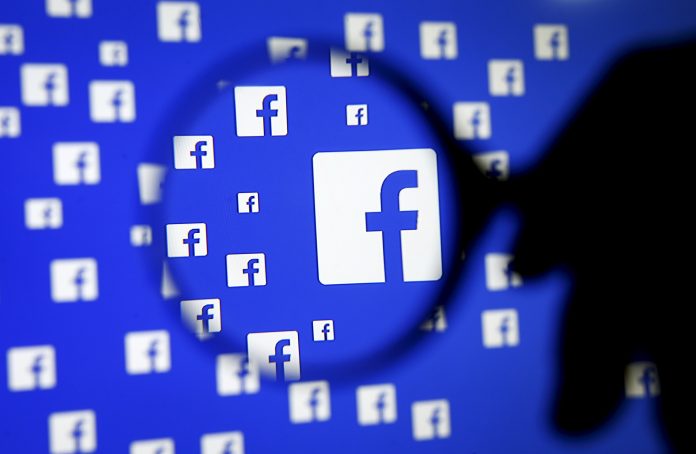 BERLIN/FRANKFURT (Reuters) – Facebook's attempt to limit fallout from a massive data breach hit trouble in Germany on Friday as a privacy watchdog opened a case against the social network and politicians accused its bosses of evasion.
The social network has been at the center of controversy over suspected Russian manipulation of the 2016 U.S. presidential election via its platform, and the leak of personal data of 87 million users to a political consultancy that advised Donald Trump's team.
A German data privacy regulator said it was opening a non-compliance procedure against Facebook in relation to the data leak to the consultancy, Cambridge Analytica, that was exposed a month ago.
The city-state of Hamburg's Data Protection Commissioner, Johannes Caspar, notified Facebook in writing that he had opened a probe into suspected data abuse. The case could lead to a fine of up to 300,000 euros ($370,000).
"First we will seek a statement from Facebook and then hearings will begin," said Caspar's spokesman, Martin Schemm.
Such a fine, if imposed, would only be a pinprick for Facebook, which recorded revenues of more than $40 billion last year.