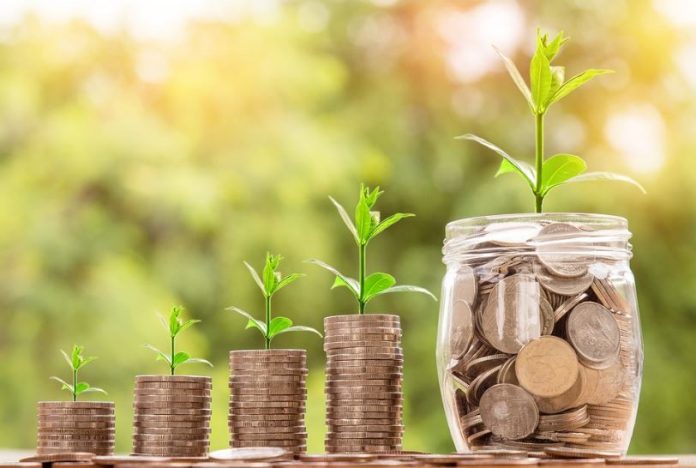 The highest foreign direct investment in the history of Sri Lanka has been recorded during the year 2017, according to the Finance Ministry. The foreign direct investments received by the country during 2017 is around US$ 1.9 billion (Rs. 290 billion), a four-fold increase from 2016. The first tranche of US$ 300 million granted for the lease of the Hambantota harbor is also included in 2017 figure. The previous highest FDI received was US$ 1.7 billion in 2014.
Foreign direct investments in 2015 and 2016 were US$ 970 million and US$ 450 million respectively.In 2017 the highest FDI inflows came from China, followed by Hong Kong, India and Singapore, the Finance Ministry said.
According to the Finance Ministry efforts by the Government to improve ease of doing business, provide an environment conducive to investment, reduce red tape and introduce simple taxes and one-day registration of businesses are reasons for the rise in FDI. Also the measures taken to increase the FDI and exports to resolve the balance of payments problem have contributed to the increased FDI.
In 2017, exports have also increased considerably, and compared to January 2017, the exports in January 2018 has increased by 11.6 percent, the Finance Ministry said.The Sri Lankan government plans to attract up to US$ 2.5 billion Foreign Direct Investments in 2018 and to double it to US$ 5 billion by 2020.