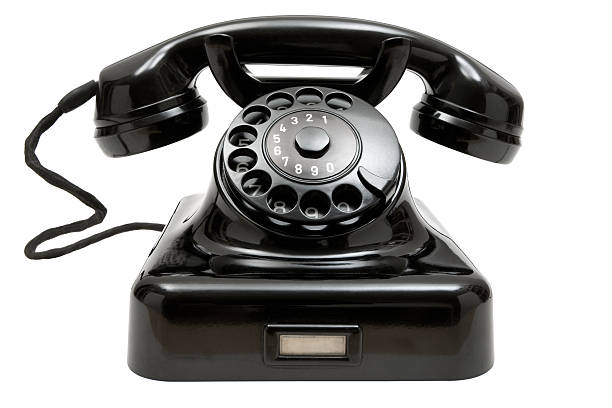 As the talks between the United National Party ( UNP) and the Samagi Jana Balavegaya (SJB) collapsed yesterday the latter decided to contest the April 25 general election under the telephone symbol.
SJB General Secretary Ranjith Maduma Bandara said his alliance will contest under the telephone symbol as talks with the UNP to contest together failed.
UNP also confirmed that the talks which it had with SJB to iron out differences ended without an agreement.