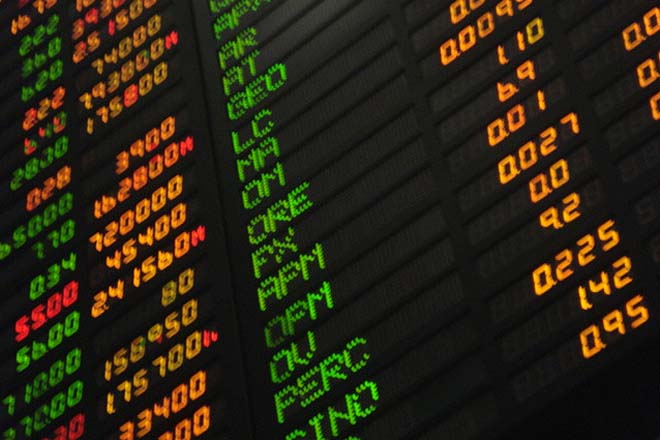 Trading at the Colombo stock exchange has been halted as the S&P SL20 index of more liquid stocks fell 5.01 percent or 124.28 points to 2,355.33. The 5% dip occurred within 10 minutes of trading.
The market fell due to the fears of foreign investors exit from the risky assets with the coronavirus global impact, analysts said.
The All-share index also fell 2.72 percent or 145.56 points in early trade to 5197.59.