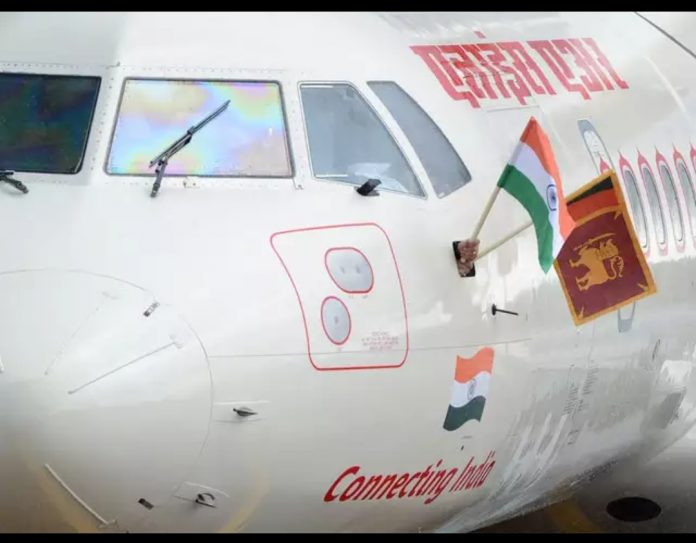 Alliance Air, a wholly-owned subsidiary of Air India, has announced that it will launch daily flights on Chennai-Jaffna-Chennai sectors from 27 February.
Previously it operated three flights per week.
Alliance Air earlier had expanded wings globally and commenced commercial flight operations from Chennai International Airport to Jaffna International Airport from 11 November 2019 after the Jaffna Airport was upgraded and opened for international flights late last year.