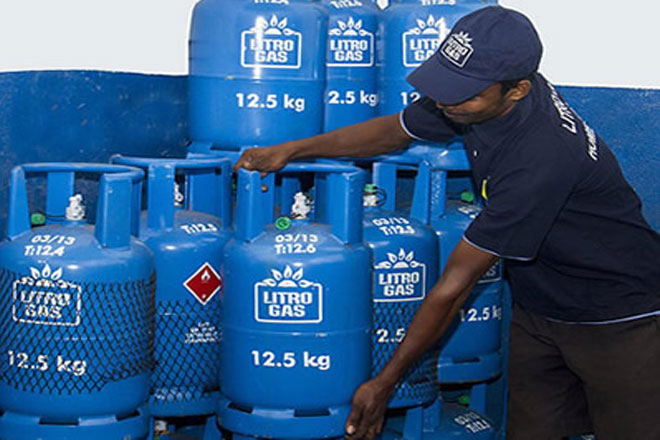 The Consumer Affairs Authority states, due to the shortage of LP gas in the market, raids will be carried out to locate and apprehend traders who sell gas at high prices. Assistant Director of the CAA Priyantha Wijesinghe said several traders who had sold gas at a higher price were arrested.
The Consumer Affairs Authority informs the public to complain about the traders who sell gas at higher prices on the hotline 1977. The gas companies state that the shortage of Gas will be addressed in a few days.
Director of Sales and Marketing of Litro Gas said, there is a current stock of 4000 metric tonnes and 4000 more will be imported soon.
Chairman of Laughs Gas Company W. K. H. Wegapitiya said a ship containing gas has arrived at the Colombo Port.