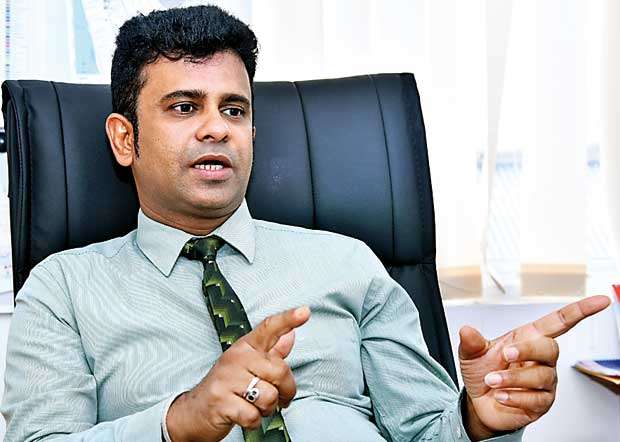 The Disaster Management Ministry has teamed up with the Election Commission to work out arrangements to conduct elections without any hindrance in the event of any possible disaster situation on the day of polling, an official said yesterday.
The Spokesman for the Disaster Management Centre (DMC) Pradeep Kodippili told media that arrangements would be made this time, as usual, to ensure polling without any hiccup despite possible disaster situations.
The Commission has already declared November 16 as the day of polling of the presidential elections.
Mr. Kodippili said his office conducts meetings with the Elections Commission regularly to discuss logistical aspects related to conducting elections in a disaster situation.
"We have already worked out arrangements to facilitate voters to turn up at polling stations, in case there is any natural disaster such as floods and transporting ballot boxes," he said.