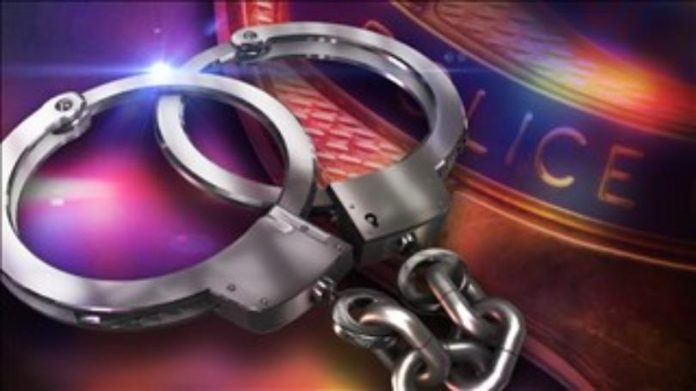 Two foreigners have been arrested in Suduwella, Madampe for violating visa rules. The arrested are two Indians aged 22 and 47.
According to the police, the suspects have been residing illegally in the country have been working at a welding workshop.
The suspects are to be produced before the Chilaw Magistrate's Court.